Blog
Blog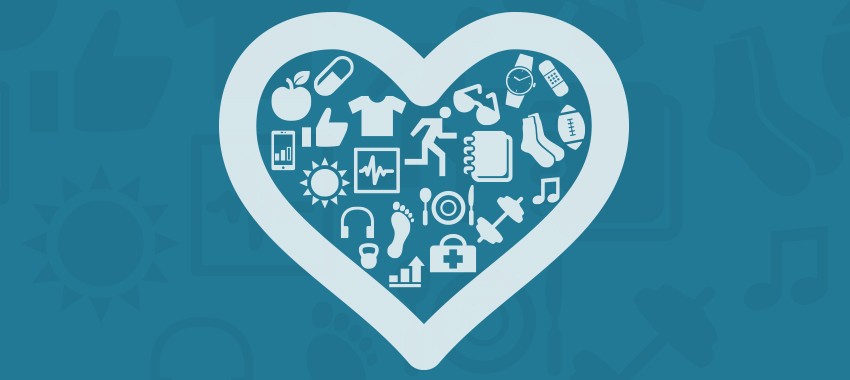 Feb 19
We all strive to be our best selves, but sometimes it's easier said than done. We can all make excuses to make unhealthy choices. Your niece has a birthday and it would seem rude to turn down th...
Continue Reading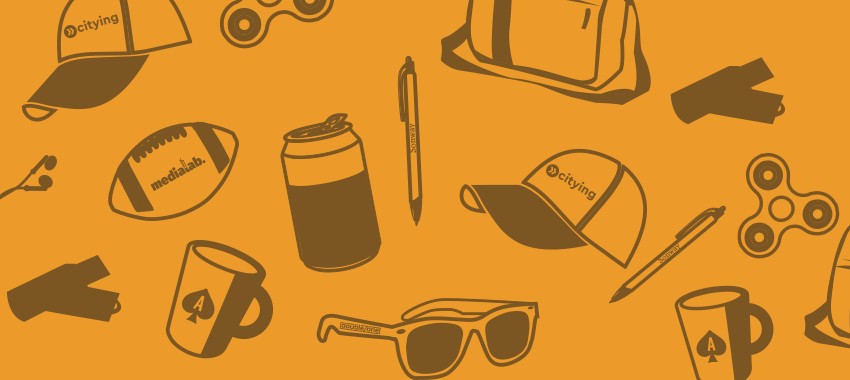 Feb 15
You don't have to work in the field of promotional products to notice the impact they can have on any organization's marketing efforts. As the most effective medium of advertising across a...
Continue Reading
Jan 21
It's no secret TED is a place where ideas blossom and motivation swells. And sometimes, it's hard to think of new ways to grow your business or get motivated to accomplish your goals. Luck...
Continue Reading